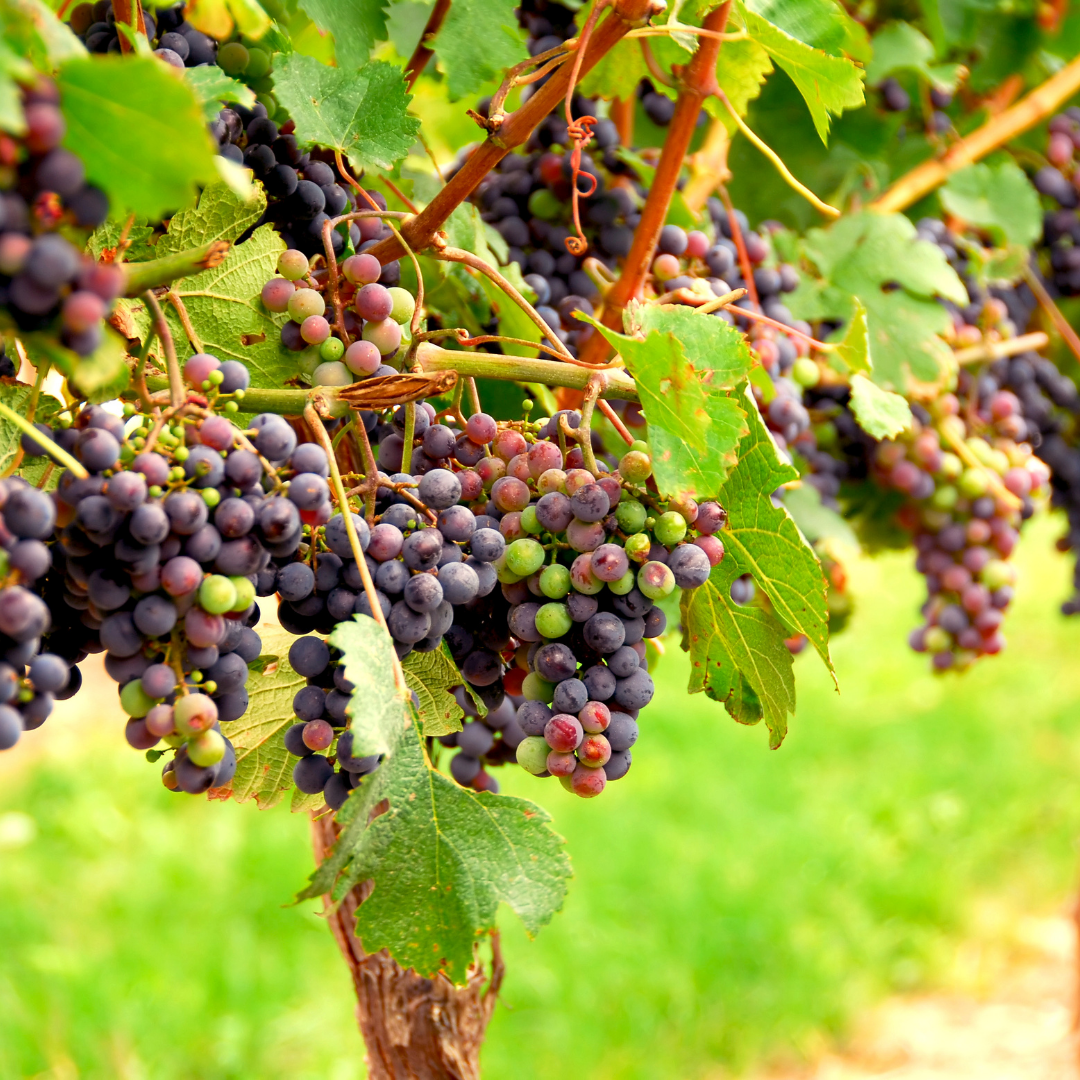 Sonoma Wine Month 🍇
Happy Wine Month!
As vineyards bud and come to life, April is the perfect time to showcase the world's most sustainable and diverse wine region. All month long, wineries will be offering special in-person and virtual experiences as well as shipping promotions. Learn more here.
Making headlines, Sonoma was recently named among the top 10 towns in the Golden State by Travel + Leisure magazine, adding to its recognition as a world-class destination.
And on a lighter note, now that Sonoma County has moved into the less restrictive Orange Tier, we are seeing more local businesses open their doors and expand their offerings for the spring/summer season. Below we've shared a list of local happenings and things to do to celebrate the season.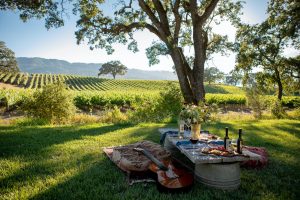 Given the beautiful, expansive, and outdoor setting, wine tasting has become arguably a more popular and important pastime than ever during the pandemic. The SF Chronicle's top wine critic just dropped this timely and useful list of the best 25 local wineries to visit. With many wineries releasing new vintages in spring, it's a great time to visit one of these local spots.
Click here to visit: The Bay's Top Vino-Sipping Destinations
Sunny weather and ample outdoor space make Sonoma County an ideal destination for those seeking to ditch the fog (and their light sweaters) for wine, snacks, and vineyard views. Here are some of the most interesting restaurant openings in Napa and Sonoma over the last six months, as well as a few to watch out for in the coming year.
Click here to visit: Notable Newcomers – The Wine Country's Food Scene