We know that there are communities and vineyard-lined streets worth celebrating that exist beyond the borders of the cities below. Consider what you see here a good start…a small glimpse into our grand intentions.
We've represented the areas at the heart of Sonoma County, that we think might be worth exploring. Have a hover. Browse at your leisure. With each neighborhood clicked, you'll find photos, and a fair peek into what life could be there.
Buying or selling country property is much more complicated than buying a home on a standard lot and city services. There are many factors to consider when evaluating a property against your current and future needs, from zoning and soil conditions to water and sewage management, building codes and suitability for horses or agriculture.
Pam has owned country property for over 15 years, refurbished a vineyard and is an active member of the Sonoma County horse community. She loves working with buyers looking for unique property and is happy to answer your questions–just call or email.
Contact Pam
The Latest Homes For Sale in Sonoma County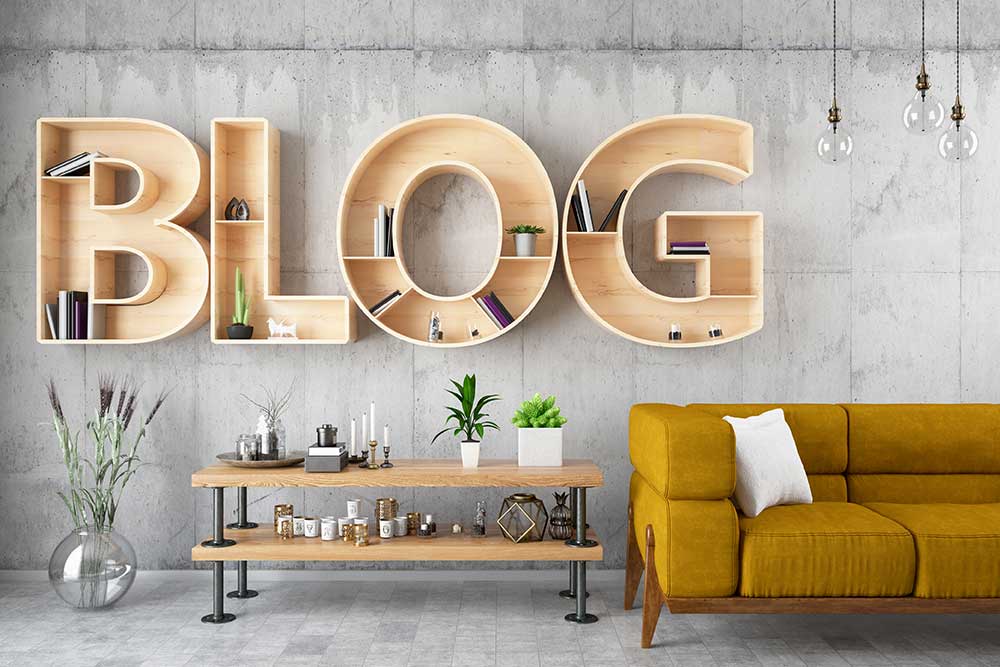 5 Less Famous Sonoma County Towns Where You Can Find Your Dream Wine Country Home
Silicon Valley Says Unplug from Technology–One Way? Stop and Smell the Roses in Sonoma County
Is it Sonoma County Horse Property? Or is it Horse-Able? What matters most to you?
The Five Inspections every Sonoma County Country Property Buyer Should Have
Begin with the End in Mind: How to find your Dream Wine Country Home
Visit My Blog