When selling your Sonoma County home you need more than a Realtor. You need a local expert who's connected, knows the pulse of the current market and what active buyers are looking for.
Our network spans all 50 states, which means you never have to worry about your home sitting on the market. Pam Buda is known for her tough negotiation skills, innovative listing strategies and is skilled at representing sellers on both ends of the transaction.
We'd love to sit down with you and share a detailed plan on how to get your home show-perfect for today's real estate market.
Visit My Blog
Sonoma County Homes Sold by Pam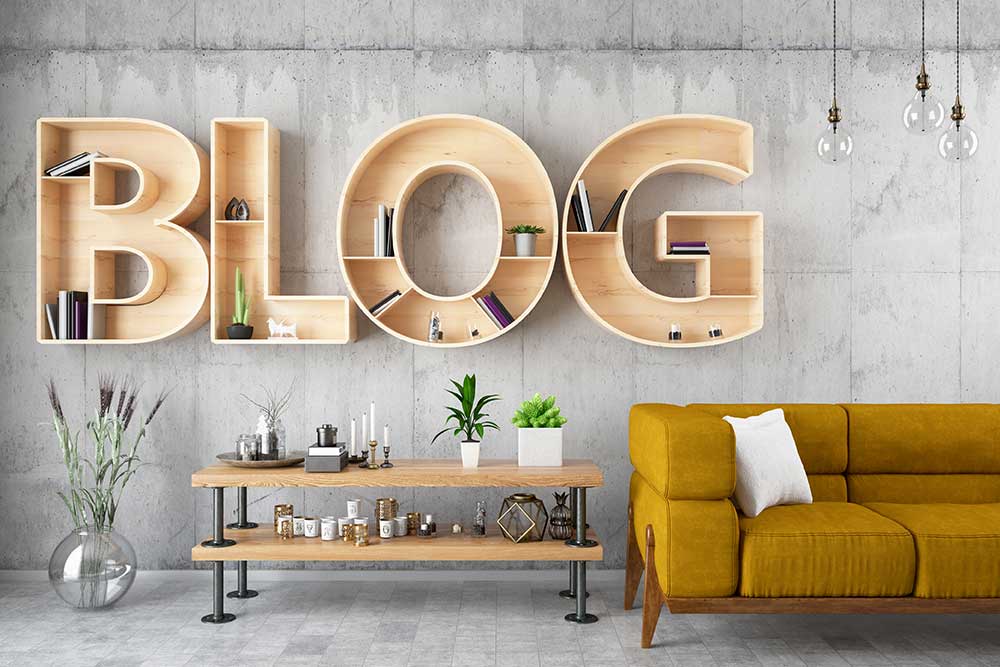 Why it may be a good time to sell your mid-priced home in Sonoma County
Sonoma County Market Snapshots by City
Resources for Rebuilding Your Home
An overview of the five-year plan for post-wildfire economic growth in Sonoma County
The hottest housing markets in Sonoma County for Sellers
Seller Checklist: How to Prepare for A Speedy Sale
See My Blog