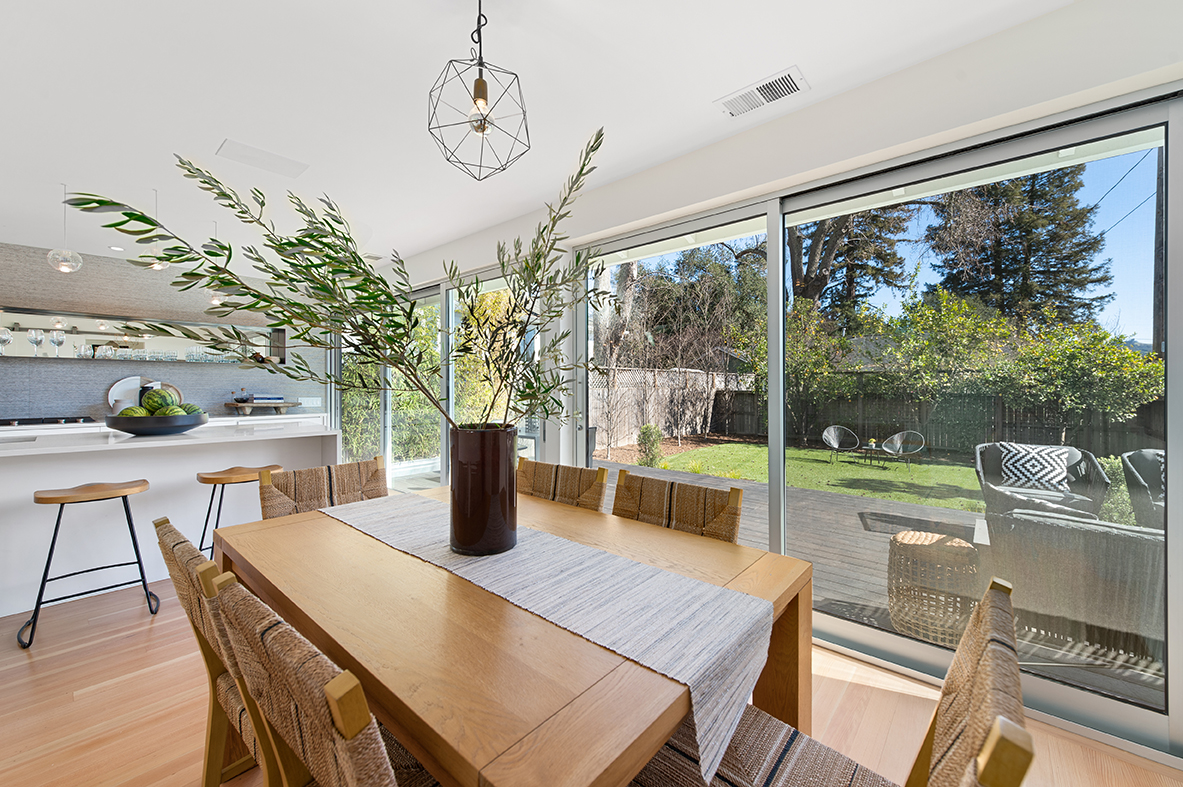 A Behind the Scenes Look at Home Staging with Woodland Stylists
Styling a home for sale is not just about 'making it look pretty', it's about building a vision and helping buyers form a strong emotional connection with a house. There are also several reports that show staging sells properties faster and for higher value.
So what exactly goes into staging a home?
We recently partnered with the designers at Woodland Stylists to get our Healdsburg listing ready to hit the market and gain in an inside look at their approach to the process. We have worked with their team in the past and continue to be impressed with their attention to detail and talent for maximizing a home's potential.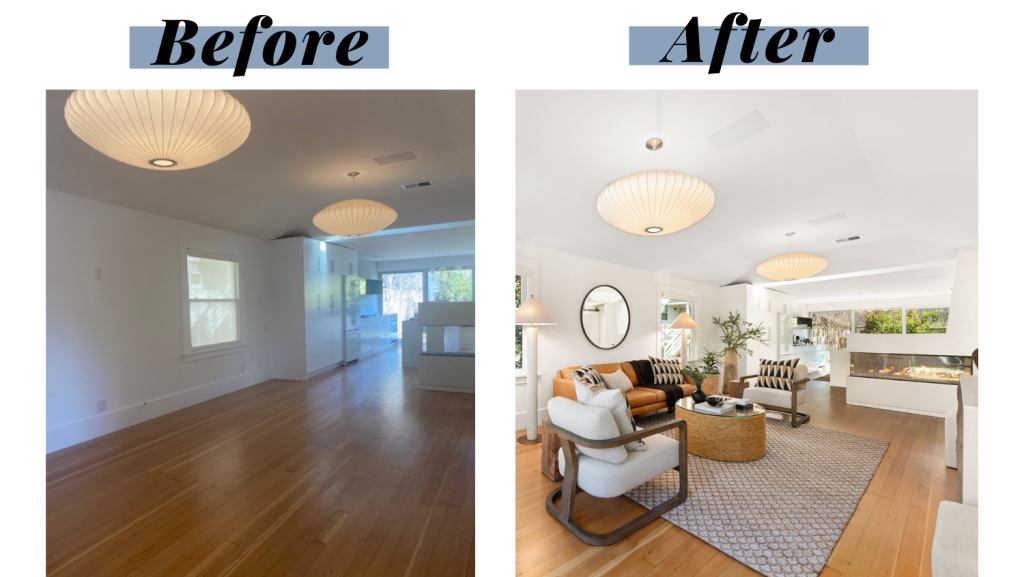 Not to mention the results were AMAZING! We were featured on Patch.com and the article was picked up by MSN, offering great exposure for our clients.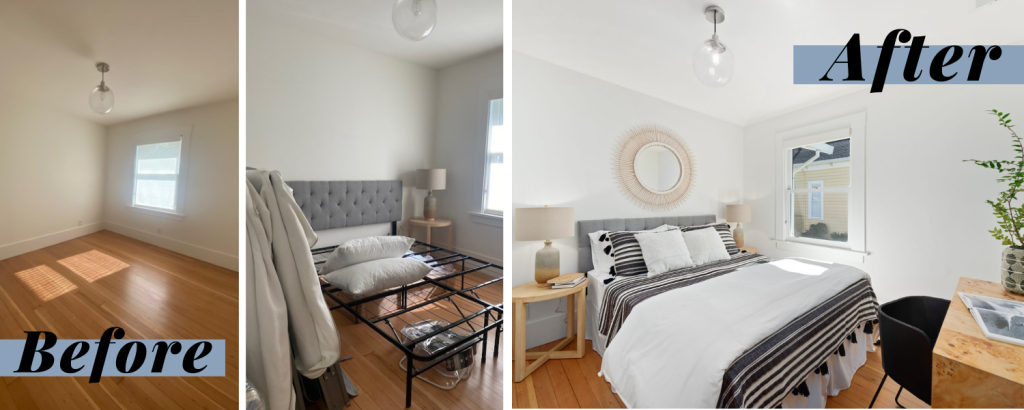 Watch the video below for a behind the scenes look at how the home staging process works and the benefits. These guys are true artists and do a spectacular job showcasing a home's charm and character!  We hope you enjoy it!